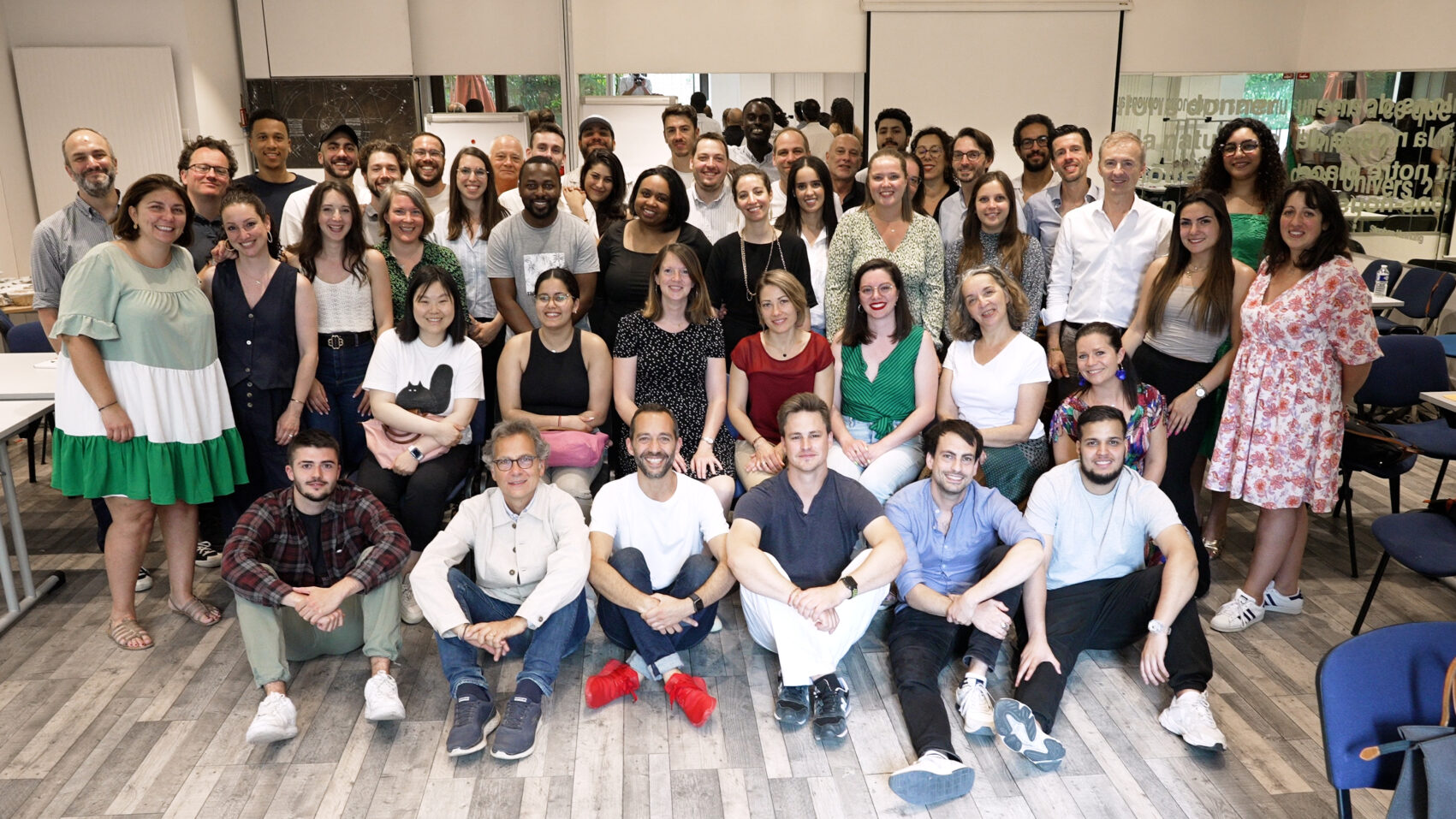 Patrick Gouyou Beauchamps
President
Values.media is about being independent of both technology and media companies, offering multi-media strategies for the sole benefit of its clients. Values.media stands for a strong commitment to society, supported by each and every one of us, for a more aware and responsible world of communication and advertising business. Values.media is a diverse and growing team focused on the only KPI that counts: customer satisfaction!
Management
Values in dates
1989
Écrans & Media was set up as an integrated media agency by leading players in the Social and solidarity-based economy (Groupe UP (ex-Chèque Déjeuner), Banque Casden, Camif, Crédit Coopératif, MAE)
2003
Patrick Gouyou Beauchamps takes over as head of Écrans & Media (Screens & Media), diversifying the client portfolio by opening it up to all the sectors: Banking-Insurance, Health, Distribution & Retail, Tourism, Transport, Luxury, Entertainment, Home, Food, Pure players, etc.
2018
Écrans & Media becomes Values.media. Launch of Novad, the group's second agency and programmatic consultancy. Values.media formalises its commitment to sustainable development.
2022
Release of the new edition of the Value&Values study. Values.media is the first and only media agency to be awarded the French Lucie 26000 CSR label. Commitment to a binding roadmap with 27 commitments around 7 CSR themes.
2023
Values.media publishes its 2nd professional equality index: 92/100 (+5 points vs 2022)
Our awards
Since 2016:
10 100%media awards, including 2 awards for best independent agency of the year

2 Effie awards

2 Gold Brand Content awards

2 "Nuit des rois" (Twelfth Night) awards

1 SEMY award

1 Stratégies Grand Prize

6 TopCom awards