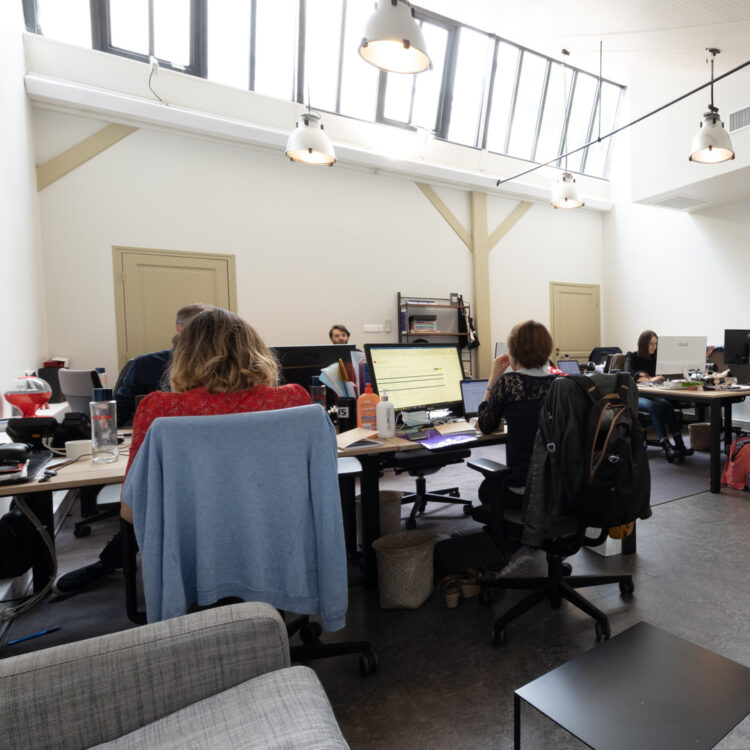 Our best experts support you in your multi-media strategies and activations. We help you to choose the right targets, to understand what they expect, what they consume and how they make their decisions, so you can adapt your message to the competition and to the current situation. We conceive Values.media as a one-stop agency capable of providing solutions to all your marketing and communications challenges. From branding to performance, we activate any and all paid media which we operate internally to be able to closely and constantly monitor your campaigns, optimize your budget and your environmental impact.
Our teams are by your side throughout the media process
media content studies environment media content studies environment media content studies environment
01
Understand and predict
Thanks to our strategic planning team's expertise, we help you define the strategy best suited to your objectives. Our team draws on a wide range of technologies:
Weblistening (Radarly),
Study of French consumer behaviour (SIMM TGI, YouGov profiles)
Multi-brand brand tracker (YouGov brandindex)
Web audience measurement (Prosimilarweb)
We also forecast branding, traffic and business performance by leveraging our proprietary Values Data Hub platform and our associated tools :
Brand lift prediction (exclusive solution co-created with Ekimétrics)
Predicting the memory surface of media plans
Omnichannel business and traffic prediction (Values Forecaster)
Prediction of unified reach of media plans (Nielsen Commspoint)
Focus
The Value&Values study
Strategic planning and research is a genuine laboratory that collects and sorts information, variations and studies, to extract the insights that are essential when responding to our clients' briefs. Because a recommendation only makes sense in its context, the strategic planning unit provides the breeding ground that sheds light on and adds value to each of our clients' issues/priorities
Hélène Deriac, Head of Strategic Planning and Research
Our tools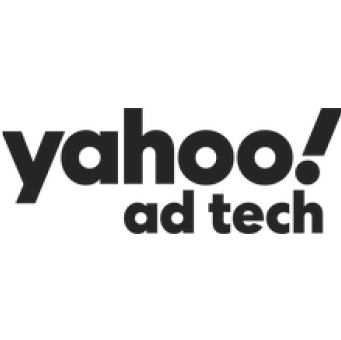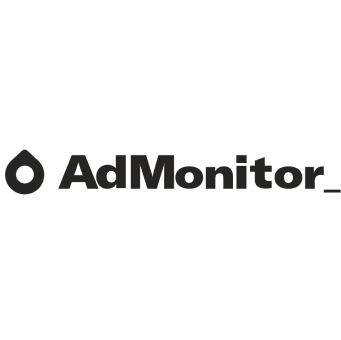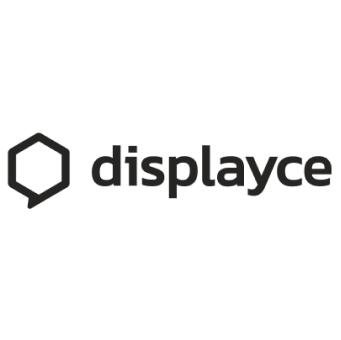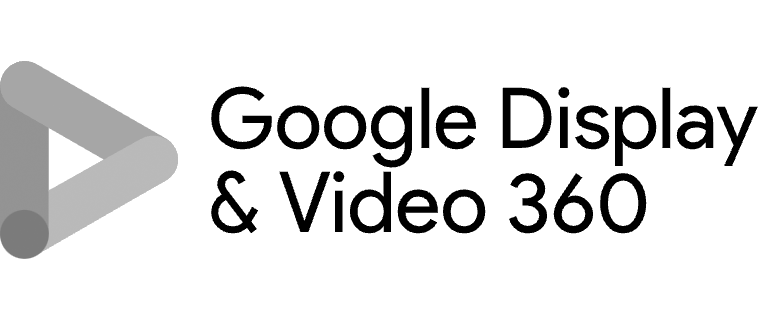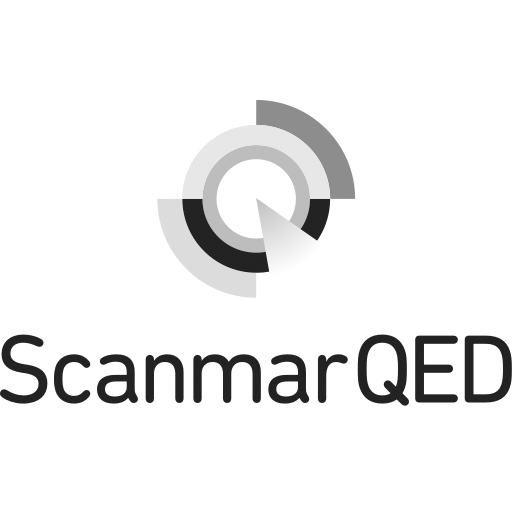 02
Activate & optimise
Using planning insights converted into media and data applications (segments/targeting), thanks to our traders, we activate all media, whether online, offline, programmatic or private deals, depending on their relevance to your needs. All our media trading is 100% internalised, with no intermediaries, to ensure control, transparency and efficiency. We measure via independent, agnostic third-party measurers so that we are not both judge and jury at this decisive stage in your media plans. 
Digital performance attribution

Drive to web, drive to store

Advertising post-test, brand tracker.
We optimise all media throughout the process using robust measurement data collected by our third-party tools.
Finally, we model:
Mix Marketing Modeling (MMM) approach for continuous performance improvement, where historical data is used to inform and optimise the deployment of your future campaigns
MMM access approach using a third-party modeling tool (720 metrics) and our dedicated experts
Custom MMM approach in consultation and coordination with our  Ekimétrics partner.
While intuition can (still) guide many of our day-to-day personal decisions, it has long been inadequate for thinking about effective marketing & media actions. Today, it's inconceivable to support our customers without the support of robust decision-making tools, whether in the thinking, planning, modelling/prediction or performance measurement phases. Our choice is to use market-leading, independent or simply proprietary tools when what we have in mind does not exist. The challenge is to have the best of both worlds, i.e. an independent, high-performance marketing intelligence tool driven by our teams, so that we can take control of the subject internally without being both judge and jury of the results.
Managing Director
03
Tell and prove it
Content strategies have become the essential complement to any media strategy. Telling your story, mobilising your communities, embracing and even anticipating zeitgeisty topics, offering an embodied point of view – these are the new mantras of successful communication. That's why we offer our unique expertise in editorialising the spoken word. We design content strategies and media partnerships that are impactful, engaging and innovative: 
Webseries, documentaries, short TV programmes

Events, influence

Dedicated websites, white papers, Special ops

Podcasts, videos

Branded products
Our recommendations are tailor-made and in line with your raison d'être. Our strategies are ideally suited to conveying your CSR commitments through appropriate storytelling, designed to avoid any type of washing, green or otherwise. 
2 Gold Brand Content Awards

4 content prizes at "100% media" awards
Focus
Examples of operations
Content operations in partnership with media owners allow us to pre-empt certain subjects and/or themes while benefiting from the media brand credibility. They are fantastic opportunities to tell stories over the long term, asserting our raison d'être, mobilising our communities and creating lasting brand preference
Jérôme Badie, Director of Content and Engagement